Shuswap - A Unique Adventure Tours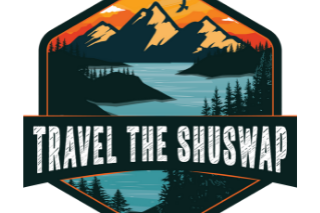 Whether you're traveling to/from Vancouver or Kamloops, Shuswap accommodations should be high on your list of places to check out. The Shuswap region of British Columbia is a large and beautiful lake and river system, consisting of four cities. These cities are Salmon Arm, North Shuswap, Salmon Creek, and Sorrento. They are each unique in their offerings, so make sure to check out each before your big trip!
Add Your Comment
Use the following form to leave your comment on this article.