The Ultimate Guide to Exploring Canada's Wonderland: Top Things to See and Do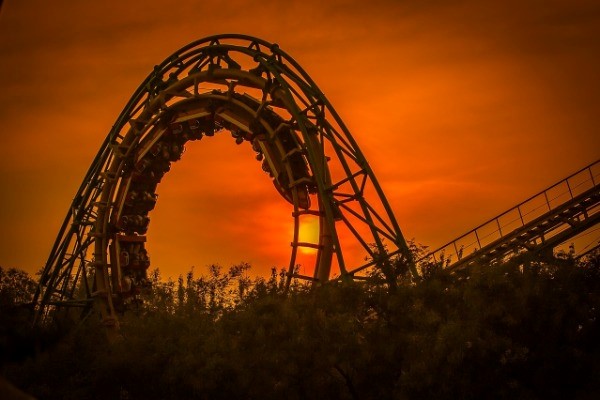 Canada's Wonderland is a massive amusement park located just outside of Toronto, Ontario. With over 300 acres of rides, attractions, and entertainment, it's no wonder why it's one of the most popular tourist destinations in Canada. Here are some of the top things to see at Canada's Wonderland:
Thrill Rides
Canada's Wonderland is famous for its thrilling roller coasters and rides. The park is home to Leviathan, the tallest and fastest roller coaster in Canada, as well as Behemoth, Vortex, and Yukon Striker. These rides are not for the faint of heart and will give you an adrenaline rush like no other.
Kid-Friendly Attractions
While Canada's Wonderland is known for its thrilling rides, there are plenty of attractions for younger visitors as well. Planet Snoopy is a dedicated area for kids that features a variety of rides, attractions, and entertainment that are perfect for families.
Live Shows
Canada's Wonderland is home to a variety of live shows that take place throughout the day. From acrobatic performances to musical shows, there's something for everyone to enjoy. Be sure to check the schedule and catch a show during your visit.
Water Park
During the hot summer months, Canada's Wonderland's water park is the perfect place to cool off. The park features a variety of water rides and attractions, including a wave pool, lazy river, and water slides.
Dinosaurs Alive!
This exhibit takes you back in time to when dinosaurs roamed the earth. The exhibit features life-size animatronic dinosaurs, educational displays, and interactive activities that are both fun and educational.
Canada's Wonderland is a must-visit destination for anyone visiting Toronto or the surrounding area. With its wide variety of attractions and entertainment, it's no wonder why it's such a popular destination for families, thrill-seekers, and anyone looking for a fun day out.
Add Your Comment
Use the following form to leave your comment on this article.