Mia Rogers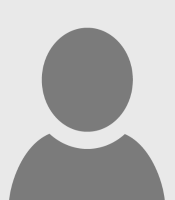 | | |
| --- | --- |
| Country | N/A |
| Visited | 1 Attraction |
| Favorites | None |
Mia Rogers is a member since April 2022. (S)he has visited 1 place in Canada.
Places Visited
Following map shows 1 place visited by Mia Rogers . Click on a place marker on the map to find its detailed information.
Recent Reviews
Mia Rogers shared the following review on attraction he/she visited.
Definitely not a place for children the playground has old broken teeter totter's and slides the pool is dirty and normally for adults smoking weed and drinking not safe for children the public bathrooms at the pool are filthy and full of bugs you must watch for golf carts speeding throughout the park the restaurant is slow and the staff are not very pleasant would definitely not recommend this campground to anyone